Accurate manufacturing accounting services are even more important for today's manufacturing companies, as they are challenged by global competition, downward pricing pressures, increasingly stringent regulatory guidelines, rising labor costs, rapidly changing technology, international sourcing and a shortage of qualified workers.
Many of these challenges involve a combination of marketing, accounting, tax and operational issues. That's why Anderson & Whitney CPAs use a team approach to deliver tax and accounting solutions that make sense from many different perspectives, including business growth, tax optimization, and strategic ownership goals.
Our connections with agribusiness date back more than 40 years to our CPA firm's very beginning. Many of our partners and professional staff were raised in agricultural communities, giving them a personal interest in and understanding of accounting relating to agribusiness. We know that your challenges are a blend of tax optimization, operational issues, and ownership goals. That's why we offer a wide range of services, including:
We have developed a wide range of manufacturing accounting services for the financial needs of local and regional manufacturers, including:
Consulting on tax issues (domestic and international)
Business support
Specialized compliance
Control risk assessment
Financial statement assurance
Other special opportunities, including IC-DISCs.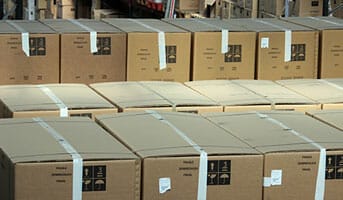 Now more than ever, manufacturing puts you in an international marketplace with new potential opportunities and obstacles.  Let us help you navigate to put your business at the advantage.
To learn more about how our agriculture accounting and financial reporting services can benefit your business, ask us about our complimentary JAVA REVIEW.